Raising the Bar
You expect the best from your speakers and so do we – so we built them.  Every Klipsch Marine speaker and subwoofer is built to a particular set of standards.
The Four Principles of Klipsch Sound
High Efficiency

– Plays louder with less power.

Low Distortion

– Crystal clear sound at any volume.

Controlled Directivity

– Puts the sound where you want it.

Flat Frequency Response

– Doesn't over-amplify frequencies or color the sound.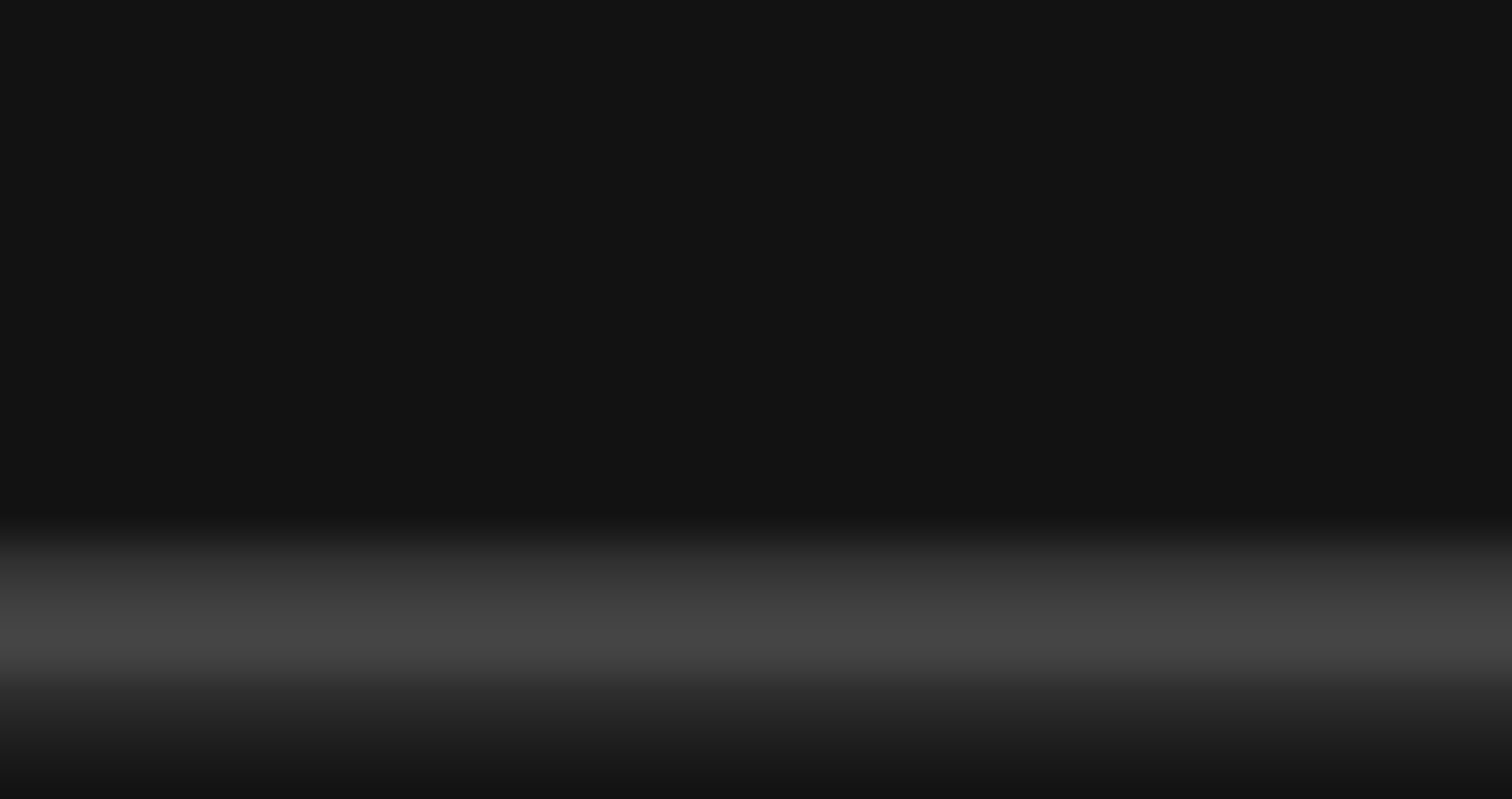 7in - KMC70FA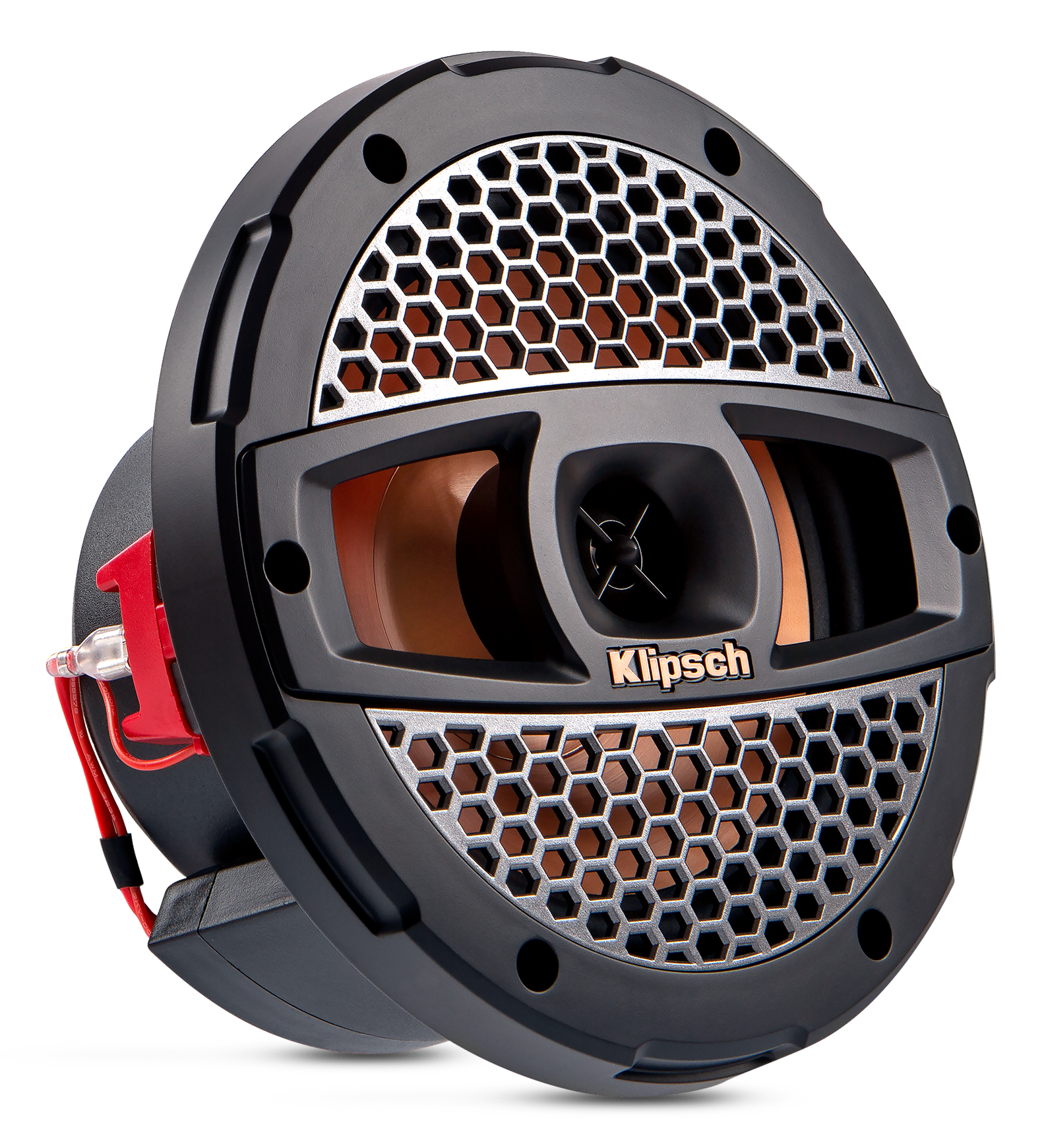 7″ Coaxial Speakers
RMS Power: 100 watts

Max Power:

200 watts
Free-air design
Black powder coated cast aluminum basket
High-temperature voice coil
Copper colored cone
Insulated tinsel leads
Titanium dome horn tweeter
Mica + polypropylene woofer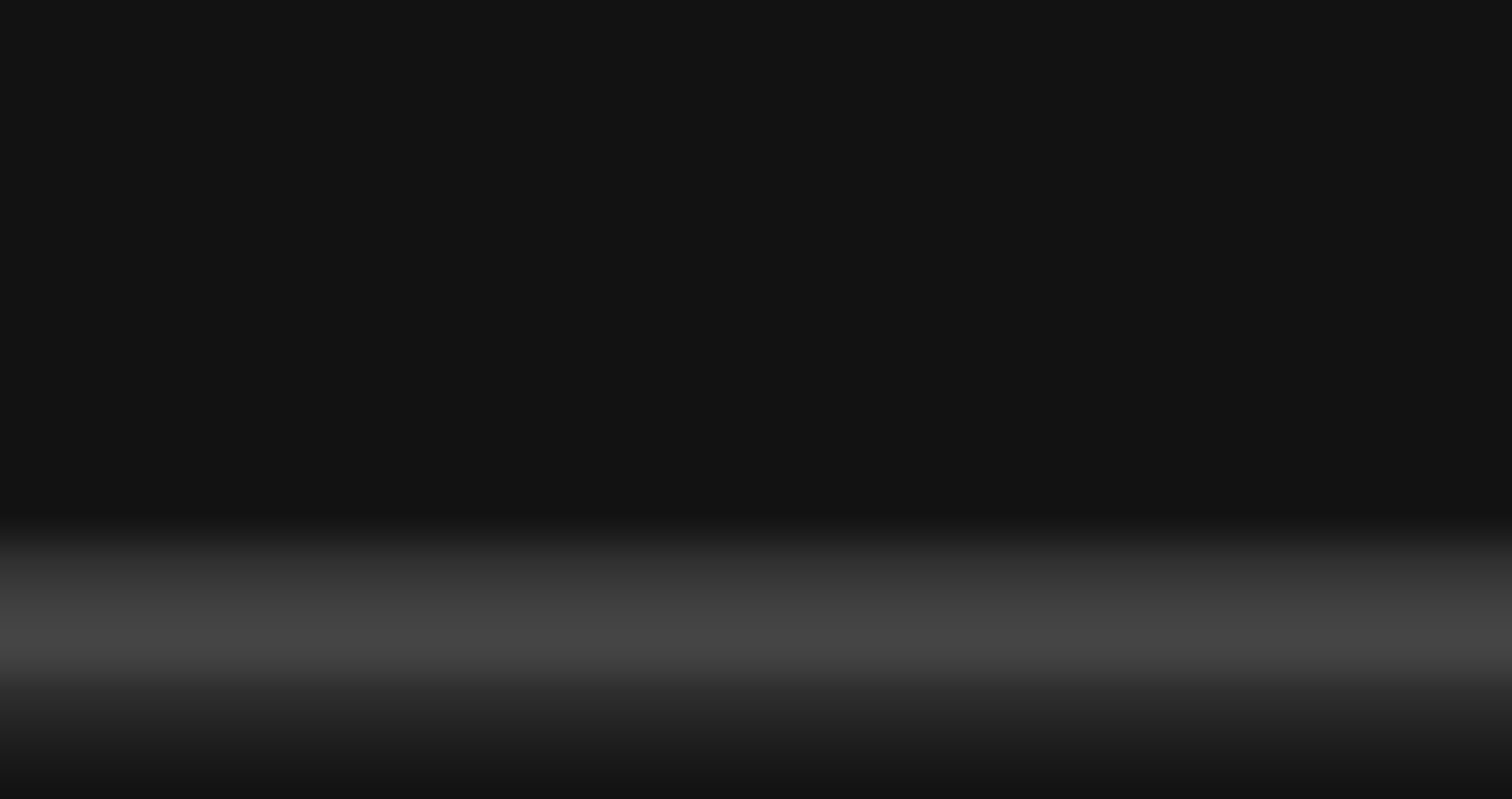 8.5in - KMC85FA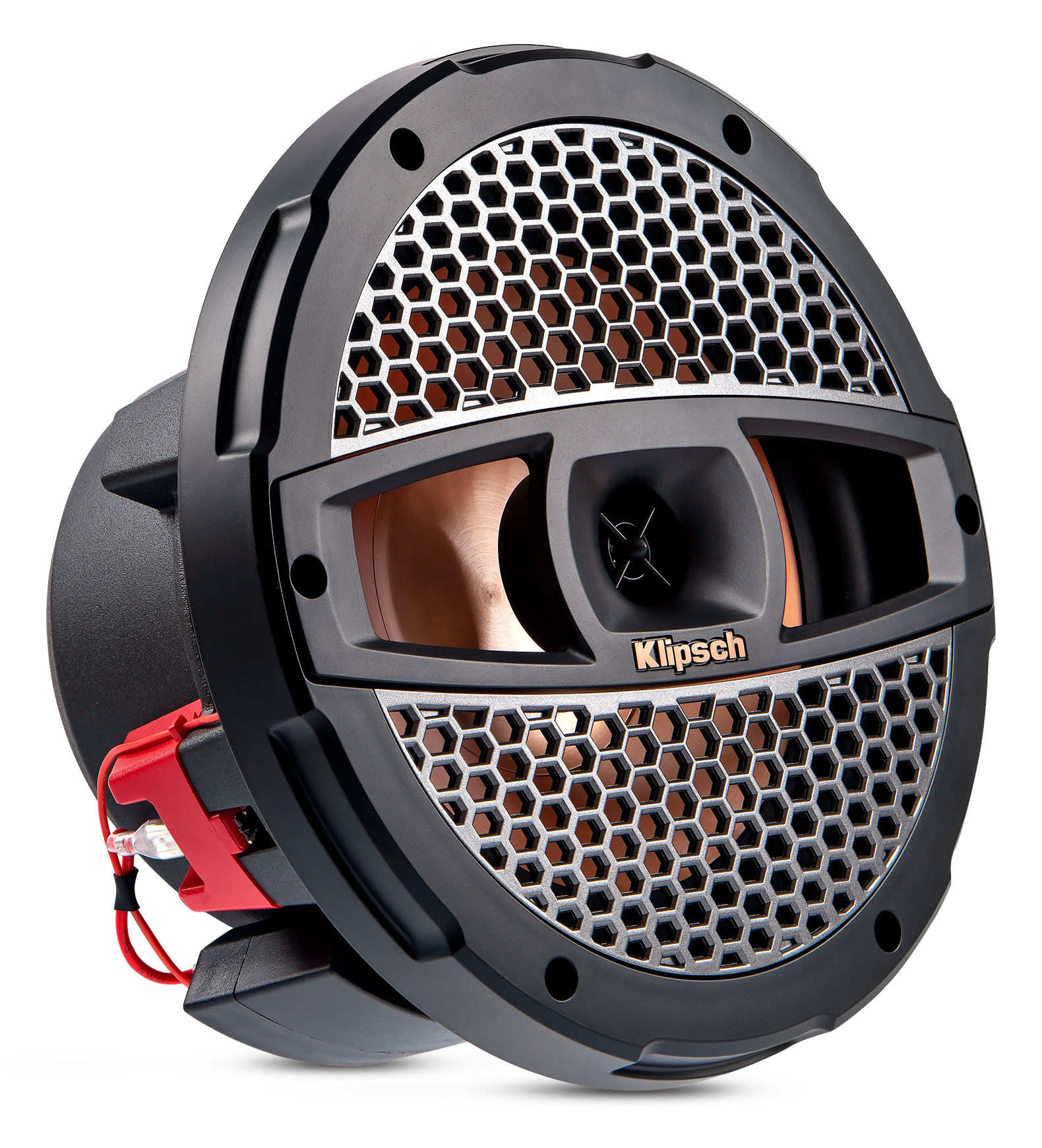 8.5″ Coaxial Speakers
RMS Power: 200 watts

Max Power:

400 watts
Free-air design
Black powder coated cast aluminum basket
High-temperature voice coil
Copper colored cone
Insulated tinsel leads
Titanium dome horn tweeter
Mica + polypropylene woofer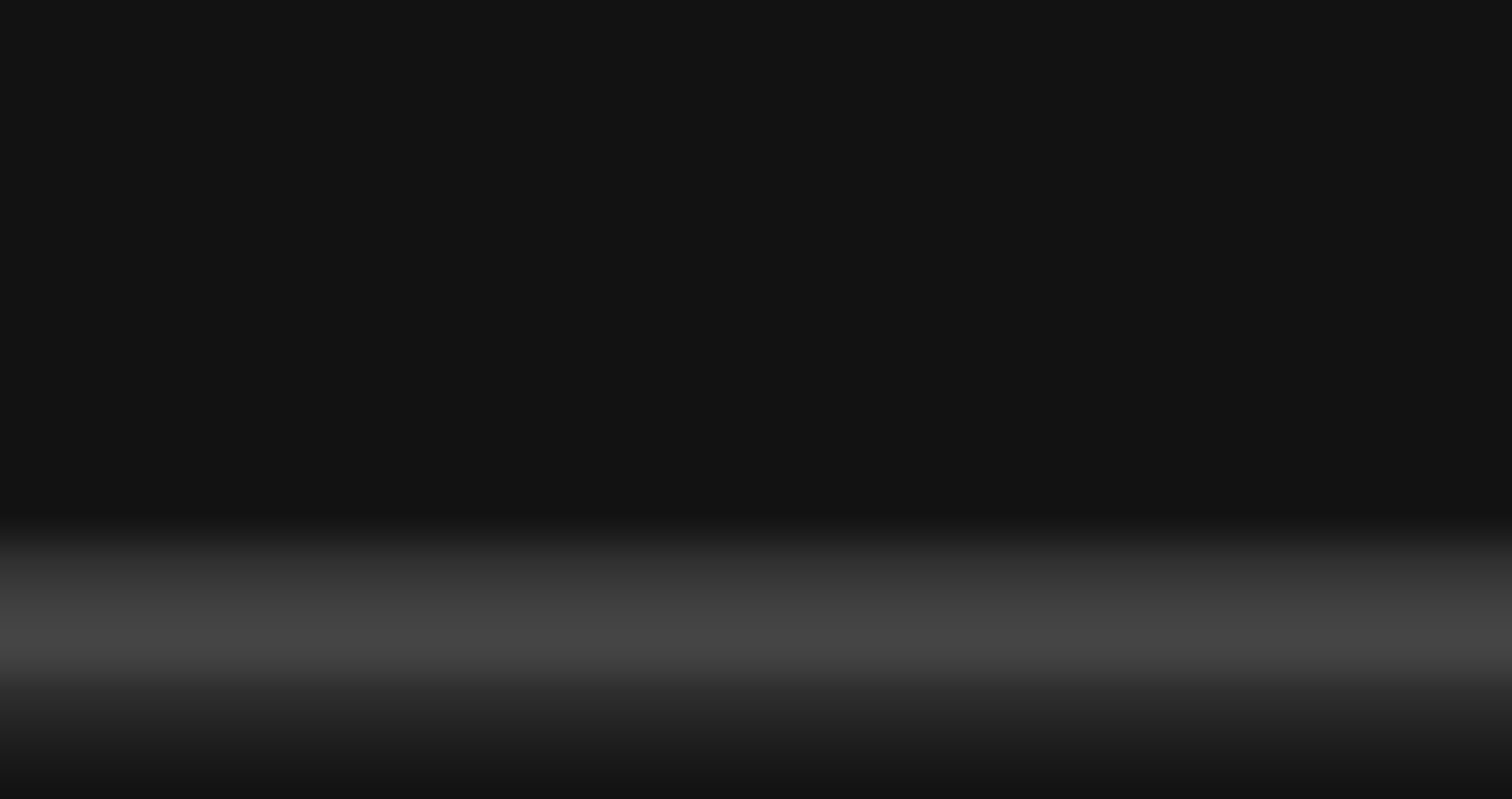 10in - KMC10FA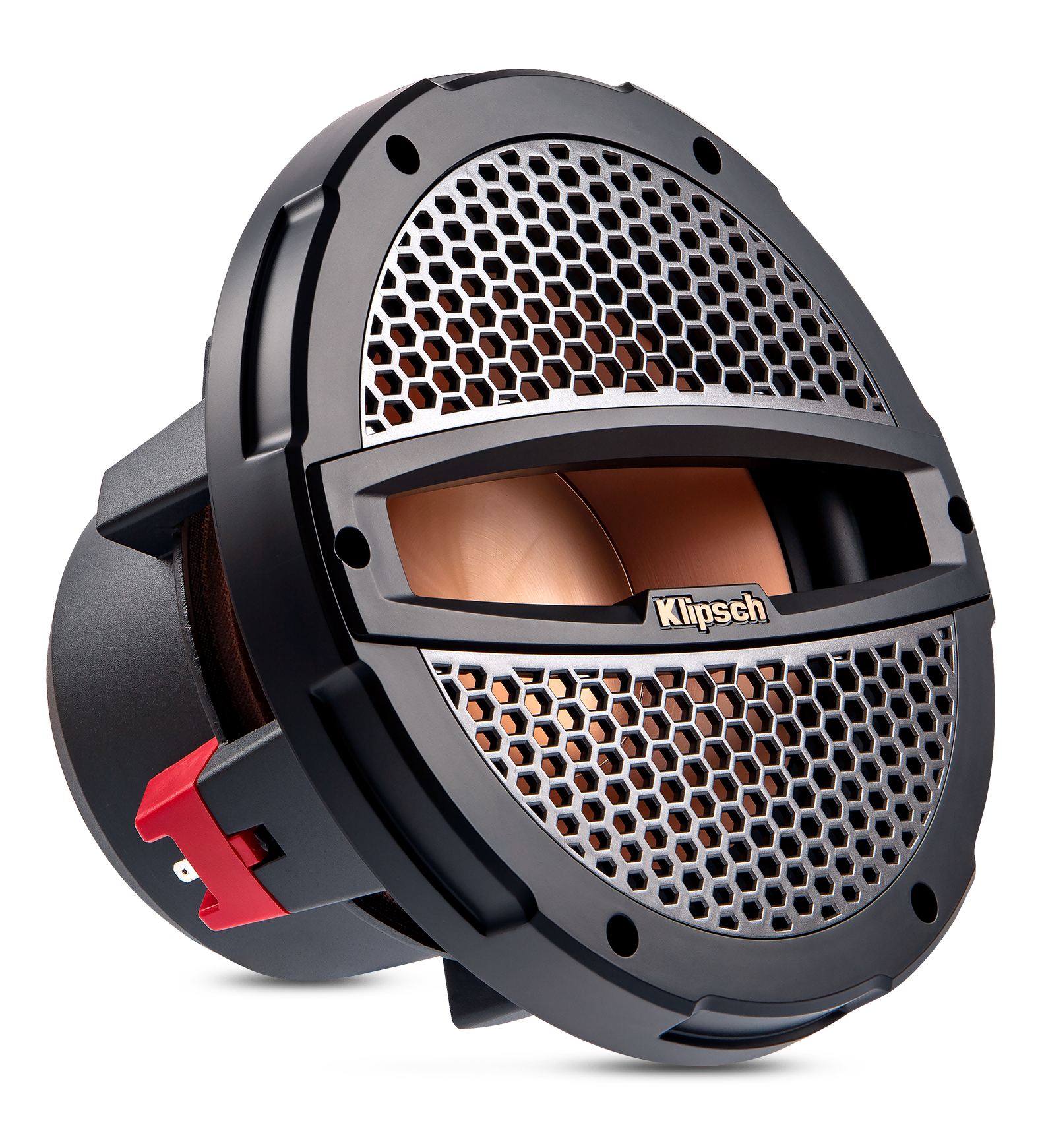 10″ Subwoofer
RMS Power:

350 watts
Max Power: 700 watts
Free-air design
Black powder coated cast aluminum basket
High-temperature voice coil
Copper colored cone
Insulated tinsel leads
Mica + polypropylene woofer