01 - Rock on Water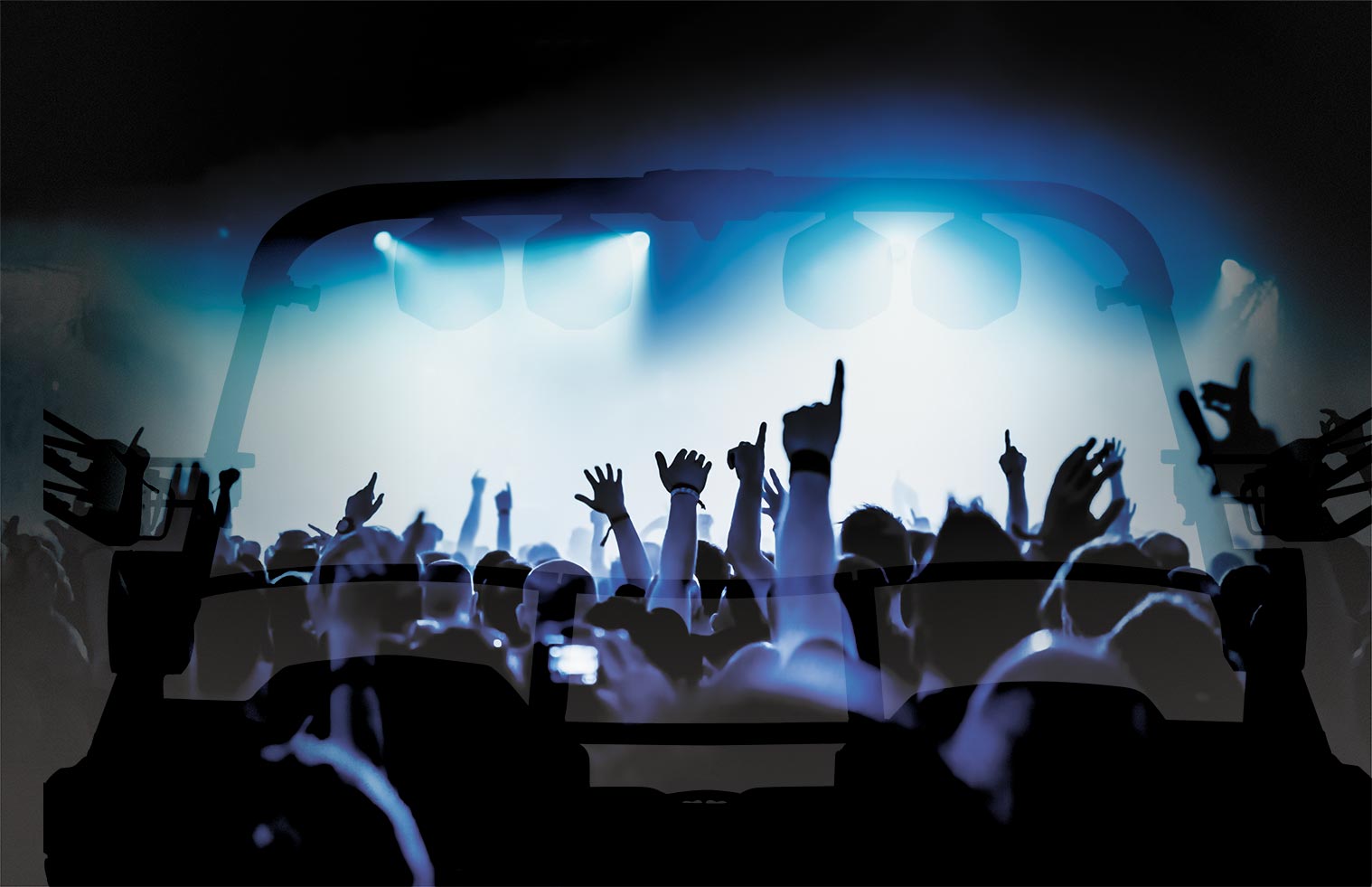 Your Boat Deserves A Kick-Ass Sound System
That's why ASA Electronics has partnered with Klipsch and Bongiovi Acoustic Labs to deliver the best marine sound system you've ever heard.
ASA Electronics has been developing specialty electronics for over 40 years, earning us the distinction of being the preferred audio supplier for the American Boatbuilders Association (ABA), United Marine Manufacturers Association (UMMA), and Independent Boat Builders, Inc. (IBBI), as well as other respected industry partners.  Klipsch, known for their "no bullshit" approach to speaker design, has consistently replicated the dynamic sound of live music in living rooms since 1946.  Bongiovi Acoustic Labs has taken over five decades of combined recording industry experience and molded it into their Digital Power Station (DPS) Core Technology to remaster music in real-time.
To make a long story short, let's just say we're really good at what we do.  All of these puzzle pieces come together to create a system that delivers crisp, clear, distortion-free sound at every volume, every time.
A Match Made in Audio Heaven
The secret to the Klipsch Complete Marine Sound System is that it really is a complete system.  The full line-up of amps, subs, and speakers is installed to achieve peak performance.  This means each piece is positioned, programmed, and tuned to create a fully-matched system specifically for the boat it's on.  By tailoring these systems to suit individual models, we can use Bongiovi Acoustic Labs' patented DPS Core Technology to create custom-tuned profiles that turn your boat into a rock concert, where every spot is the best seat in the house.
Consider this your backstage pass.